As the LeakyCon 2011 program schedule stated:
It is time to rock. That is all.
Wizard Rock Night II:  The final Guitar Battle featured the following bands:
• The Parselmouths • Gred and Forge • Hank Green • Tonks and the Aurors • The Whomping Willows • Draco and the Malfoys • Harry and the Potters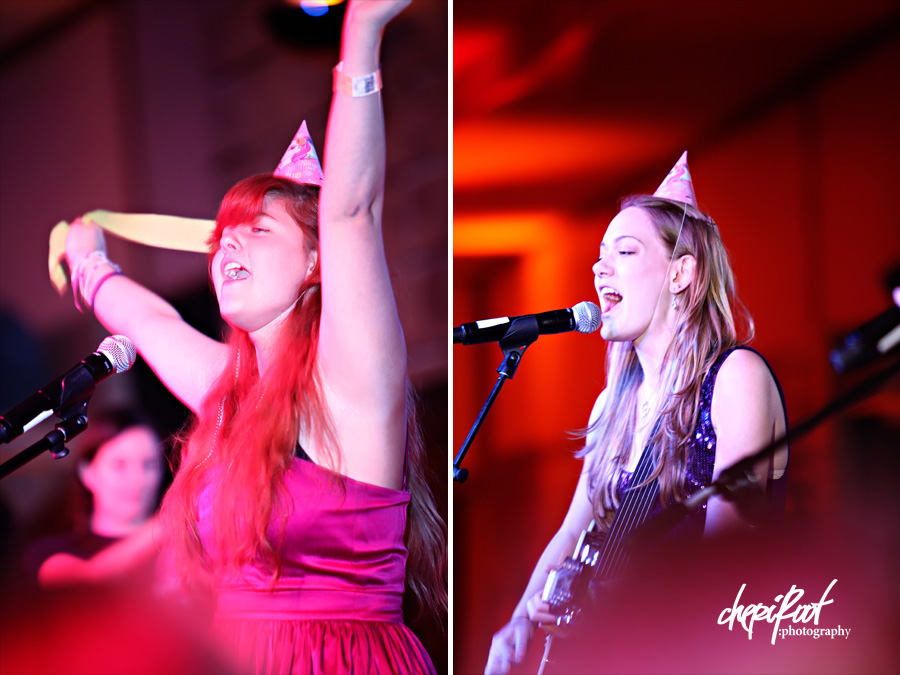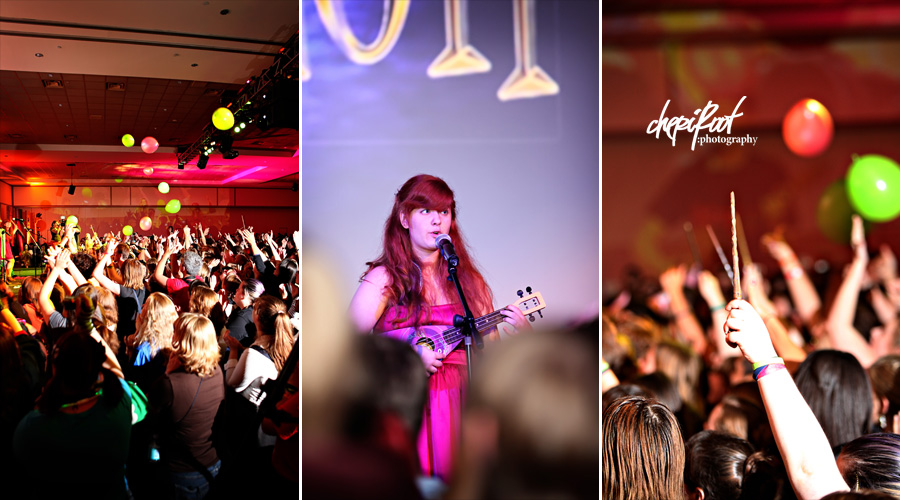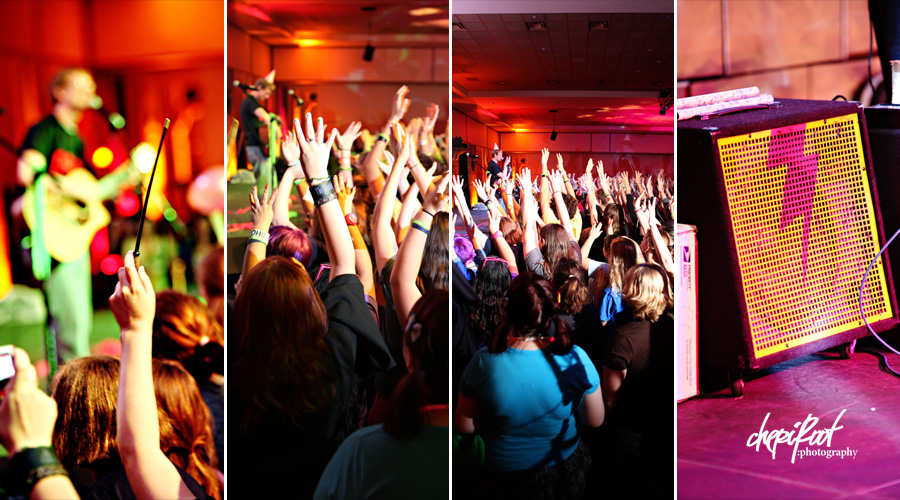 Actress Scarlet Byrne, who plays Pansy Parkinson in the Harry Potter movies made a special appearance on stage.



Also making a special stage appearance was Evanna Lynch who plays Luna Lovegood in the Harry Potter films. She even treated the audience to Luna's dance.