As I catch up on my blog posts I realize how far behind I really am. This is another family that I have since done another photo shoot for and cannot wait to blog that one as well but for now I am catching up from my fall photo shoots in Orlando. It was so fantastic to meet this family and I have to admit I was extremely excited when I pulled up to their adorable picture perfect home and knew we had to make sure we captured that in their photos. We started off at their home and then headed to a park area near their home so that the images were very personal to them. I think this is a great way to choose a location for your family photo shoot-a location that will take you right back to a special time in your life and bring back all those memories. I had a blast hanging out with the Hartman family and you seriously need to check out this little guys eye lashes-heartbreaker on the move (and he is already gathering flowers for the ladies!) Meet the Hartmans…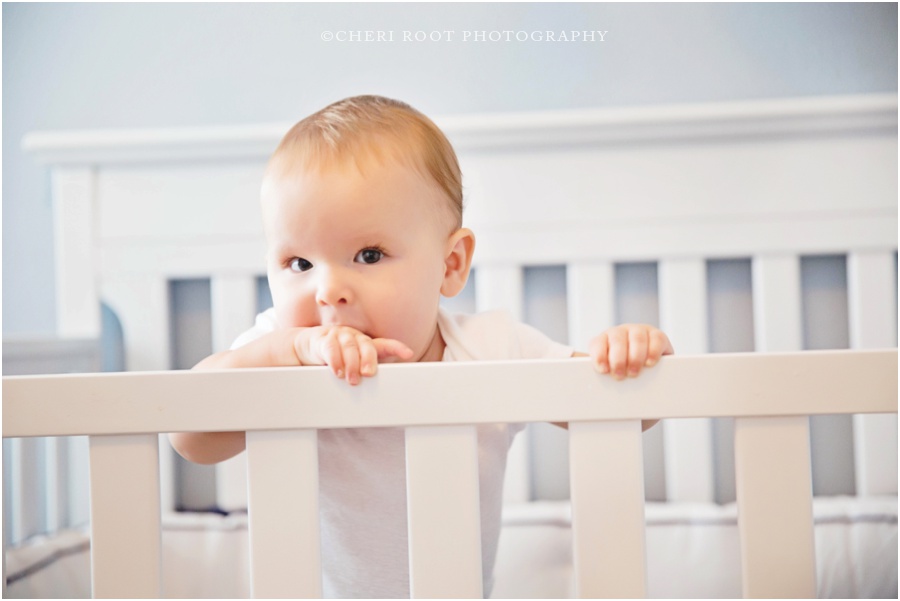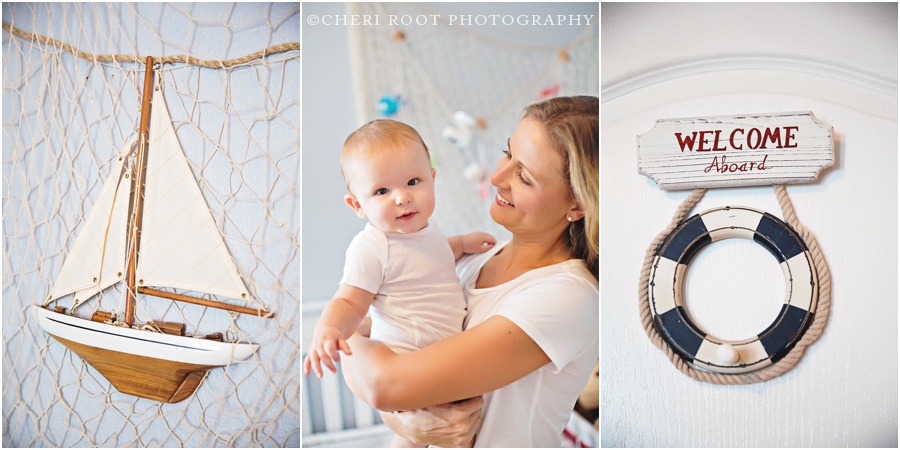 Cheri Root is a Texas Family Photographer serving the north area of Frisco, McKinney, Little Elm, Plano and surrounding areas.
Cheri Root Photography specializes in family lifestyle, newborn lifestyle, wedding, engagement, senior and corporate photography.